I need Investor
I need Investor because I have Idea & so submitting Idea which I can offer in Brief
Startups
Think | Create | Run | Enjoy | Rethink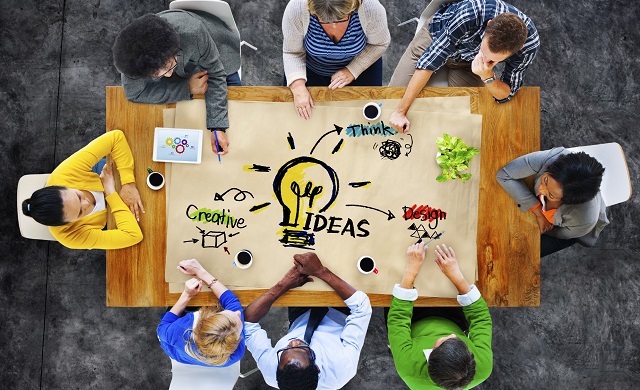 Start-up business plan essentials
Field research is a key part of analysing your market and will help you build a successful business plan and brand.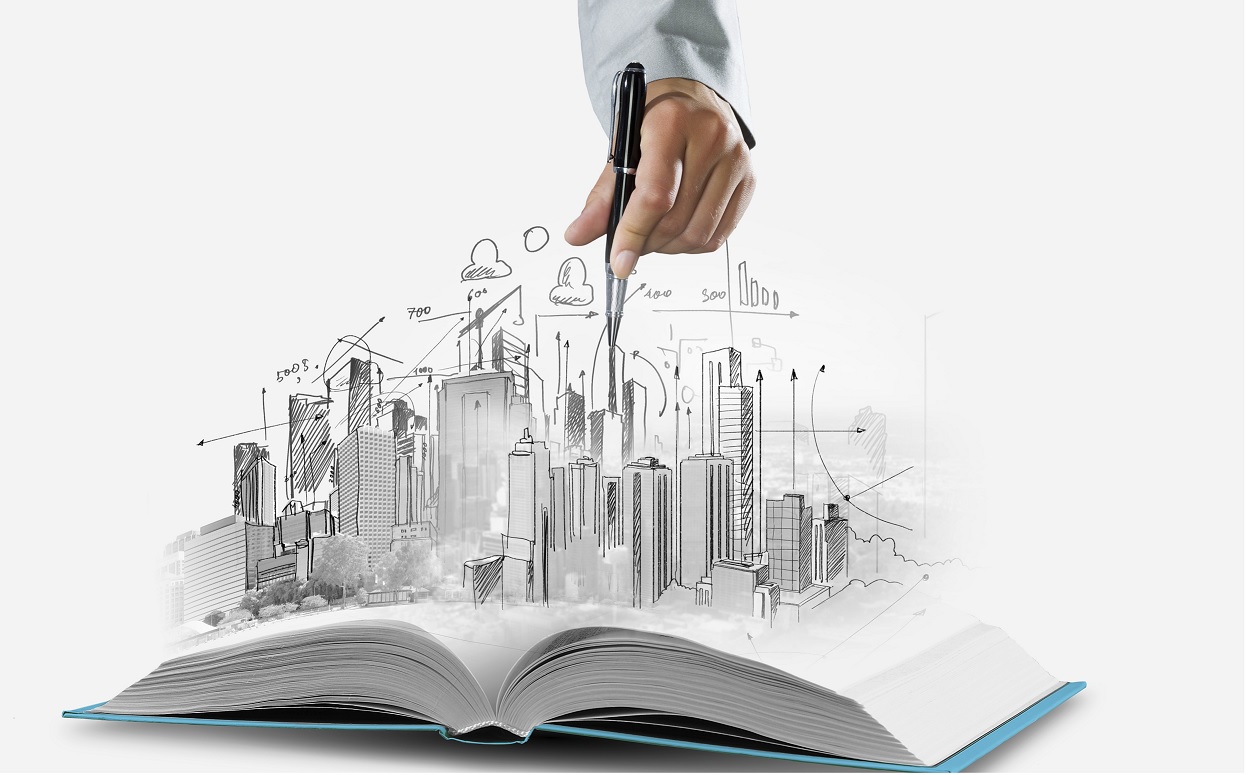 Choosing the right business structure
Sole trader, partnership, limited company or LLP? We look at how to choose the right legal structure for your start-up.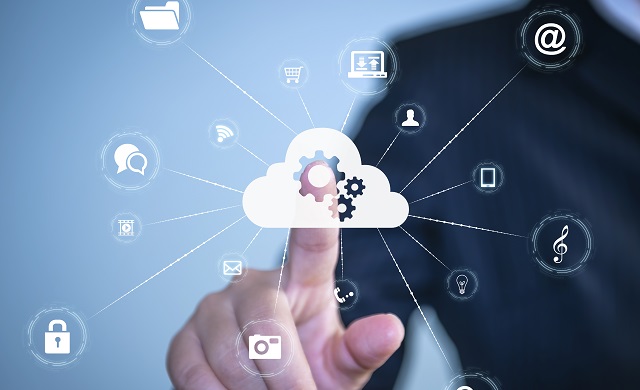 How to save money on business software when starting out
When starting out in business, one of the first things any entrepreneur needs to do is set up their internal IT systems.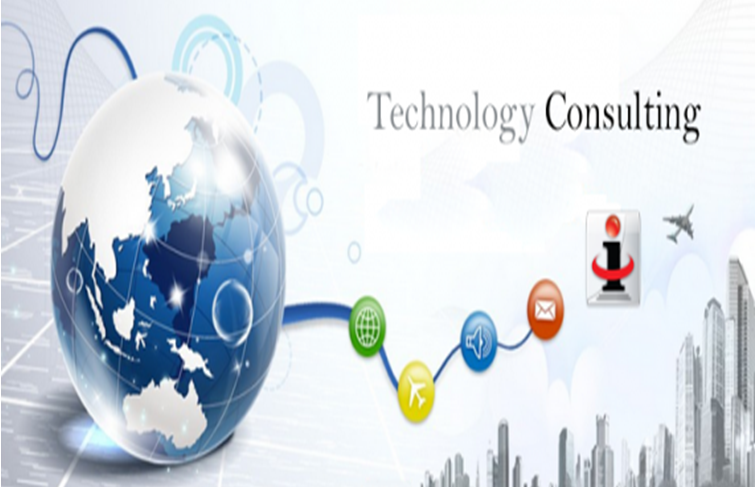 Key selling techniques that could help your start-up
What types of selling do you need to use.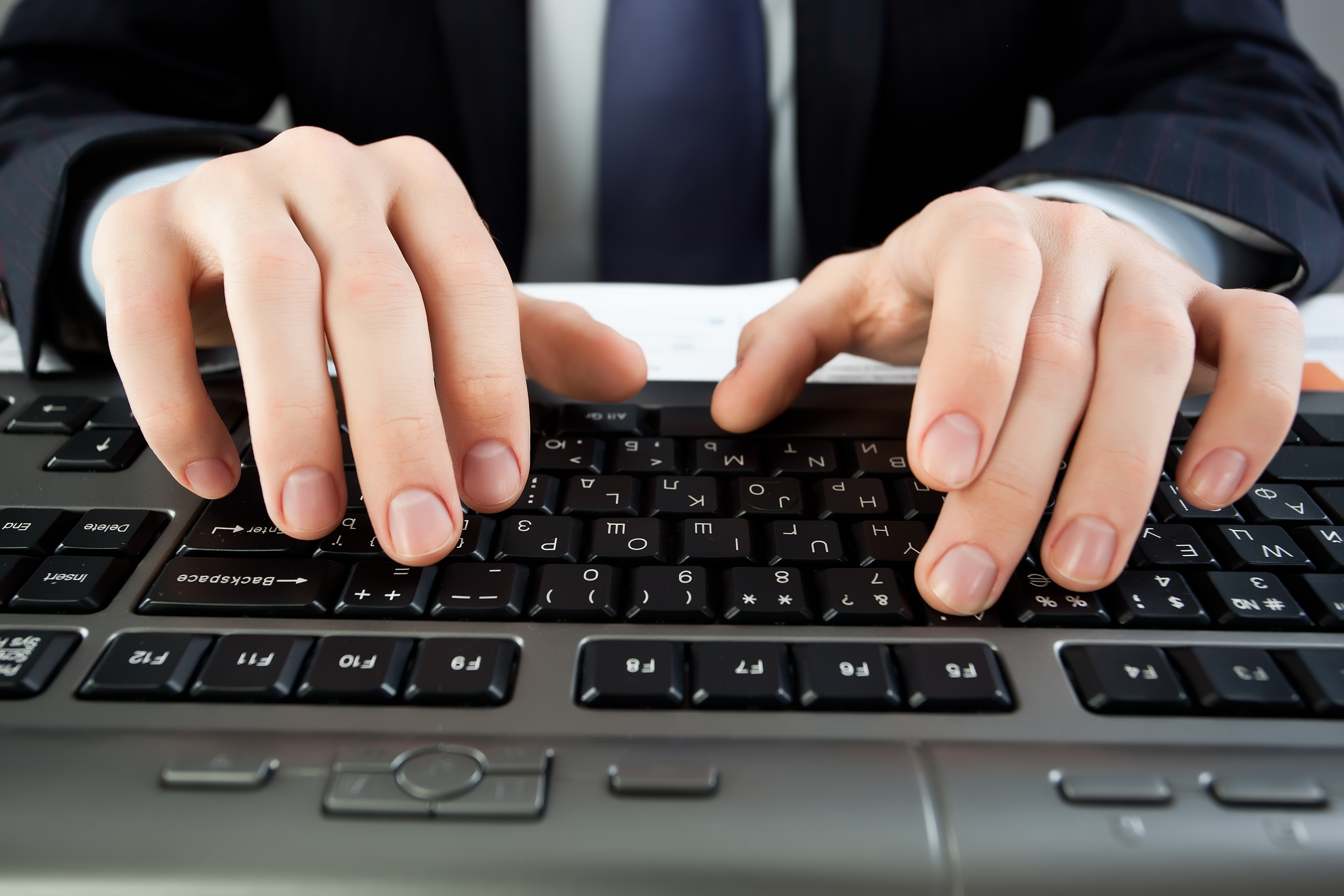 How to choose the perfect name for your business
Choosing the right start-up name is extremely important. Here's a practical guide on how to pick out the best name to ultimately build a better business.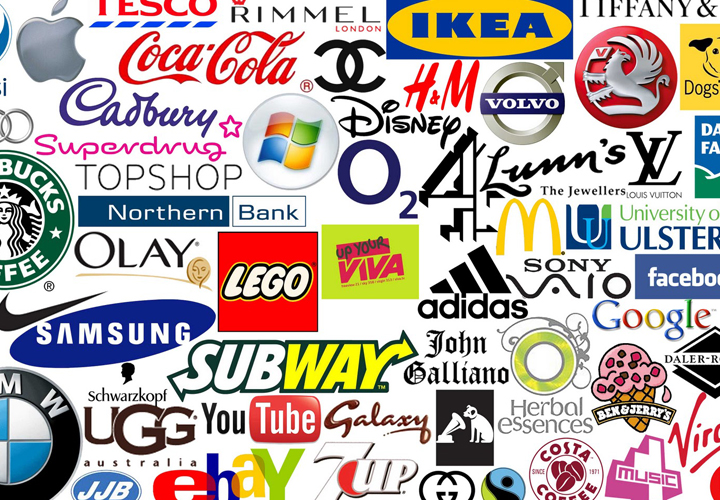 How to create a logo that properly represents your business
Fundamental points your logo should convey to your customers.